What are you going to do with your Time?
Managing all your quotes and orders in one place. Means more time for you! Manage Locations, Accounts, Customers, Vendors, and Communication all from one single online platform.We are Procurement Simplified
We Don't Understand Lost
Never lose track again. Not of a quote, not of an order, not of a status. QuoteTool.ca keeps you connected in a social-media type platform made for business. Your customers will thank you for making the switch.Quotetool Keeping You Connected to Your Clients
100% free to get started. No credit card required.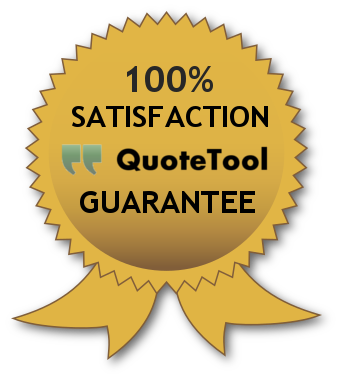 - Check Us Out On -