Are You Getting The Basics Right In Your Procurement Model?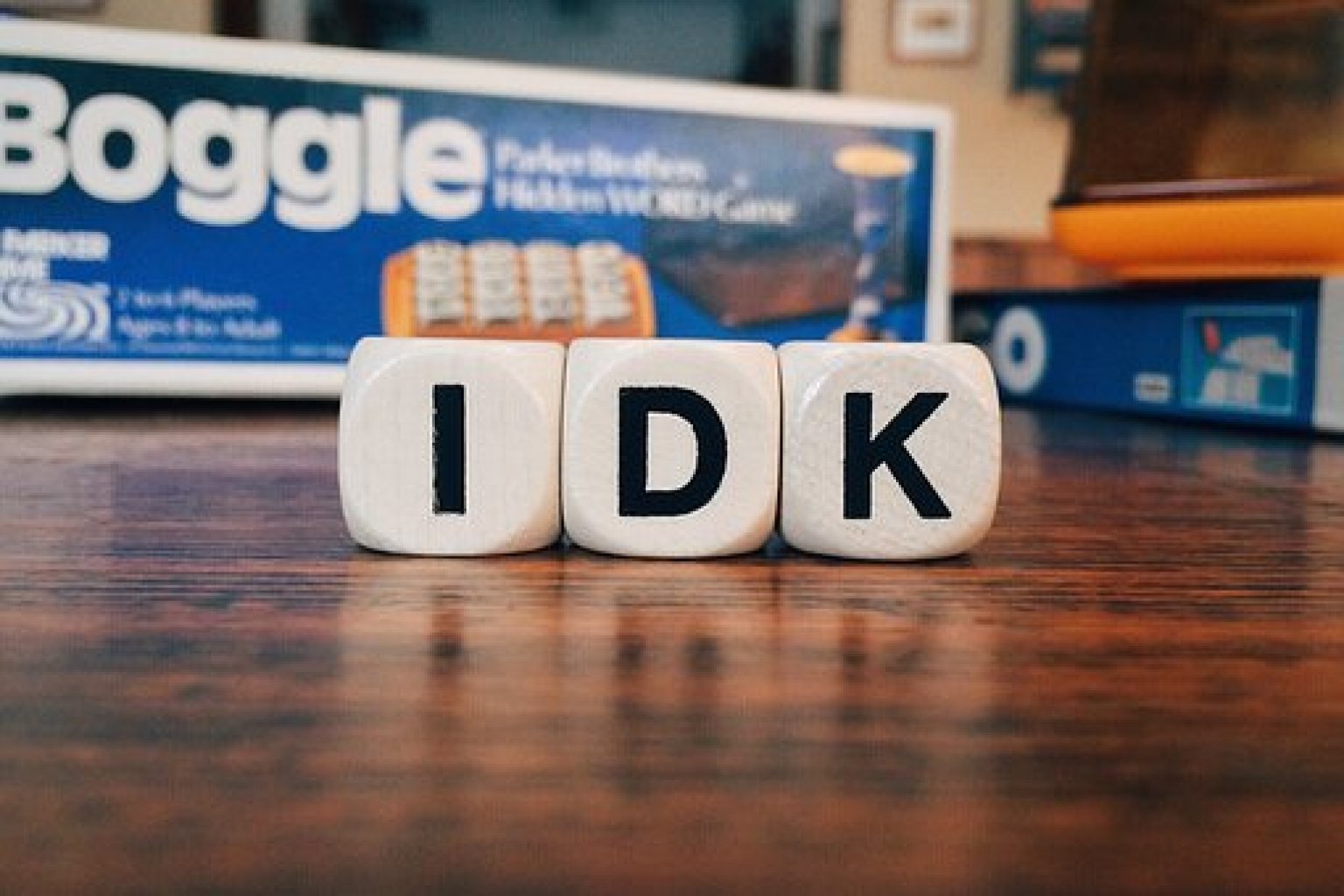 "People who are crazy enough to think that they can change the world are often the ones that do!"

– Steve Jobs
We aren't crazy enough to think that we can change the world, but if you ask us about procurement? That's a different story. Since 2015 there has been an increased push towards e-sourcing and e-procurement solutions. Organizations are striving to automate its ability to connect their sourcing needs and procurement requirements, improve performance and consistency among staff and suppliers, and ultimately excel in cost reduction categories and accountability. E-Procurement implementation internally and externally provides significant large advantages.
Using QuoteTool.ca as an augmentation to your current process will help pull your organizational team and suppliers together helping to streamline your sourcing, procurement, delivery, and communication. Ultimately resulting in greater;
Efficiency – By leveraging automation, leading to an increased end to end RFQ to Delivery process speed and accuracy.
Transparency – By providing visibility into every transaction on an individual basis, and not only into your costs but also buying decisions, Communications, Deliveries, and multiple other KPI's.
Cost Control – Overall cost reduction via real-time accurate reporting, delivering a better understanding of the when's, where's, and why's of your procurement requirements.
Checks and Balances – Our customizable automated process allows you to adapt our product to your process. This ensures that all steps in your organizational procurement process are being followed and adhered to.
The next move towards significant business improvement is yours, and as luck would have it we can even help with that. We've built QuoteTool with a No-to-Low barrier to entry. Which means your membership is Free. So join the QT Network, invite your colleagues and suppliers and let us show you what everyone else is talking about. Let's get this right, and we can do it together!
"Our success has really been based on partnerships from the very beginning." – Bill Gates
And ours will too.
- QuoteTool -
Have you ever sat back and wondered what the pen on your desk costs? See how streamlining procurement can help.
On behalf of all of us here at QuoteTool, we appreciate you signing up and are excited that you have decided to join us.
Our single point Network connects you together with all your team members, all of your suppliers and all of your customers in one place.