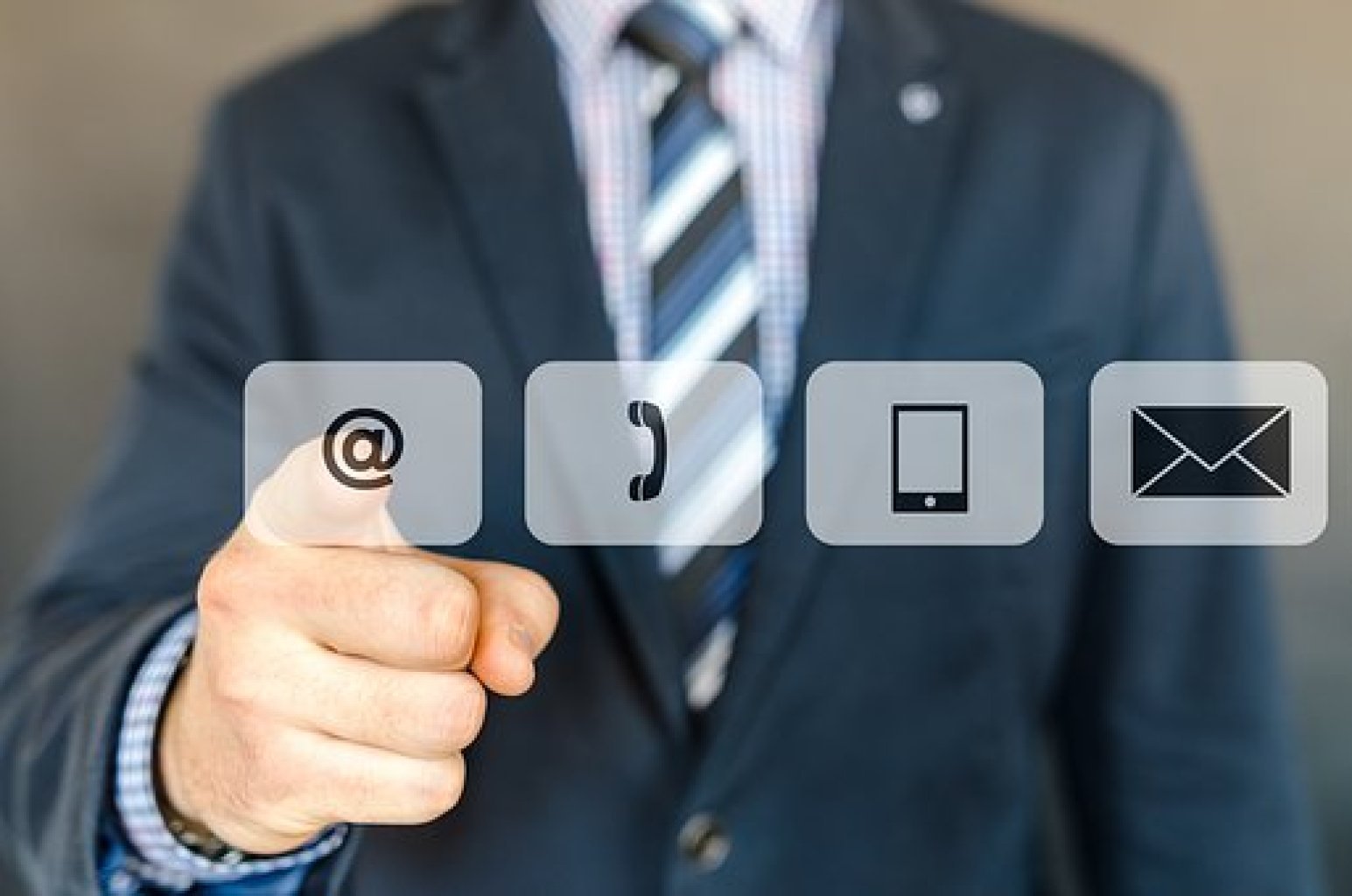 In the IT part distribution industry, we relied on AOL instant messenger as the preferred method for price quotes and communication for decades.
In late 2016 without rhyme or reason, AOL decided that the platform was antiquated and shut it down. The subsequent search for a substitute began, emails came fast and furious from suppliers and customers grasping to try and stay in touch. Years of memorized user-names and connections lost by the flip of a switch.
The solution became Skype for most, the "NEW" communication method of choice that would revolutionize what we did and how we did it. For the most part, it has worked out but has left a bit to be desired. If AOL was so antiquated then there's gotta be something better than AOL 2.0 (aka Skype) right?
Although we didn't anticipate the demise of AOL one of the perceived problems we have worked diligently to solve with QuoteTool is communication.
Our single point Network connects you together with all your team members, all of your suppliers and all of your customers in one place. Once you have been accepted as a supplier or customer to an organization communication between you and them is safe, secure and simple. Buy and Sell, submit requirements, or message just to say hi. Use your personal or organizational profile page to keep up to date with notifications surrounding your business, news, and our tutorials.
Always know who's online, always be able to reach out, and always stay connected.
I could write 1000 different posts (and I likely will) about all the different features our newest QuoteTool version offers, but let me tell you, as a career sale and procurement professional the communications component have developed is what excites me the most.
Like we always say, "we didn't re-invent the wheel; we've simply made it better"
Your Friend in Procurement,
Kevin Joss
Co-Founder - QuoteTool.ca -
Have you ever sat back and wondered what the pen on your desk costs? See how streamlining procurement can help.
So one stop shopping isn't financially responsible, but it is both a business and consumer goal. So what is an SMB to do?
On behalf of all of us here at QuoteTool, we appreciate you signing up and are excited that you have decided to join us.